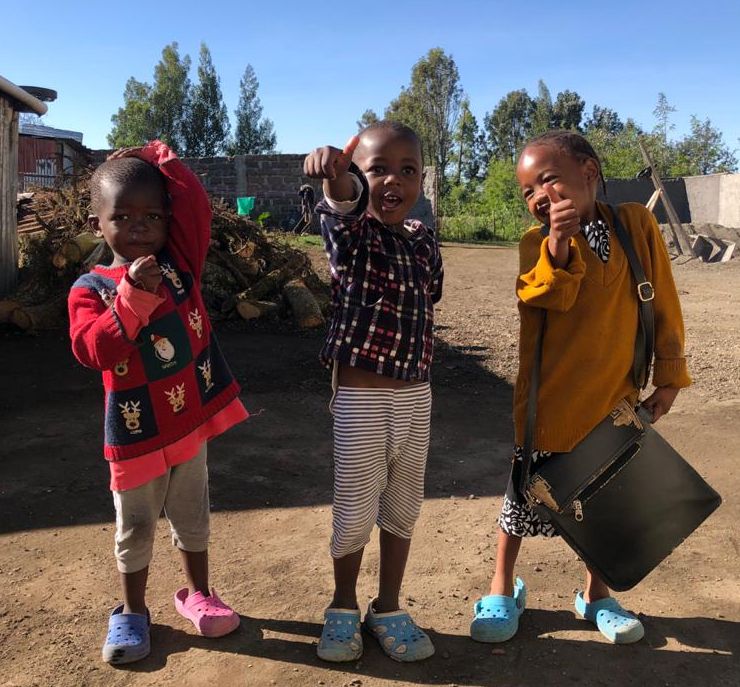 Your donation will benefit the QK Orphanage in Nakuru, Kenya. Help us cover the children's basic needs and give them the chance of education, participation and prospects!
Smile for Children e.V. is a privately organised non-profit organisation, so no money is spent on administrative costs. All income that the association receives from donations goes towards our projects in Kenya.
As a non-profit organisation based in Germany we can also issue donation receipts for bank transfers. Please contact us and we will organise this quickly and easily!
For donations of less than €200, a bank statement is sufficient for the tax office as proof of the donation.
Just click on the "Spenden"-button below to donate now!
You don't have PayPal? You can also send us your donation via bank transfer!
Account holder: Smile for Children e.V.
IBAN: DE95 4726 0121 8333 7960 00
Please be aware that our bank account is registered in Germany so transfers from other countries may lead to extra costs.